Peterson said he was pleased that Canada once again has a legal drama to show how our justice system works. Street Legal is a Canadian legal drama television series that aired on CBC Television from 1987 to 1994 before returning with six new episodes starting March 4, 2019. [1] Street Legal was the longest one-hour drama script in Canadian television history, holding the record for twenty years before being surpassed by the 139th episode of Heartland on March 29, 2015. [2] "My virtual legal career has been amazing," Peterson, 71, said in a phone interview. The original show took him to a new level of fame, after his lead role in the play Billy Bishop Goes to War, and he suddenly found himself recognized on the street. The series debuted on January 6, 1987 with six episodes in that season. [3] Maryke McEwen was the executive producer. Early critical reactions to the series often compared them to the contemporary American series L.A. Law, with some critics even inventing the derogatory nickname T.O. Law. The series then returned for a second, longer season in September 1987.[6] [7] The creators of the 2019 series are Bruce M. Smith and Bernie Zukerman. [34] The series is co-produced by IGP Productions and Broken Clown Company.
Executive producers are Zukerman and Smith, while producers are Cynthia Dale and Rayne Zukerman. Filming for all six episodes took place primarily in Montreal, with some work done in Toronto. [2] Actor Eric Peterson talks about his habit working on Street Legal – including the fact that TV scripts are written very quickly. Street Legal`s concept of relaunch in 2019 was first discussed at a luncheon attended by Cynthia Dale and Sally Catto, CBC`s Executive Director of Programming. Over a later lunch, producer Bernie Zukerman and Catto began planning the details of a relaunch. [11] The takeover focuses on Olivia Novak (Dale), who joins a small law firm, RDL Legal, after losing her job at a powerful Bay Street law firm. In addition to Dale in his original role, the cast also included Cara Ricketts, Steve Lund and Yvonne Chapman.[1] Eric Peterson and Anthony Sherwood made appearances as Leon Robinovitch and Dillon Beck, but were not part of the full-time cast.[2] Actors Allan Hawco, Patrick Labbé, Leni Parker, Rosemary Dunsmore and Tom McCamus have also appeared in supporting roles. Peterson`s character will appear in the final two episodes and will be portrayed as a compassionate judge.
In April 2019, the CBC announced that the reboot would not be renewed for a second season. [14] The ninth season premiered on June 21, 2021 on Ovation in the United States and was also released on the app streaming service Ovation NOW in the "Mystery Alley" channel section shortly before its premiere. [15] "The other thing I was interested in was that it was Canadian," Peterson said. In the original series, which ran from 1987 to 1994, Leon was an immigration lawyer at a Toronto law firm. Now he is a judge. Peterson has returned to several of the same projects over the years, including Billy Bishop and Corner Gas, which is now an animated series with his voice. In the first episodes, the three main characters of the series were Carrie Barr (Smits), Leon Robinovitch (Peterson) and Chuck Tchobanian (Johnson), partners in the small law firm Barr, Robinovitch and Tchobanian in downtown Toronto. The three did not necessarily always agree: Tchobanian was a flashy, confident, conservative lawyer who was very interested in bringing high-profile cases that would get his name in the media; Robinovitch was a labour activist lawyer who believed in defending the little guy and launched a campaign for the mayor of Toronto during the series. Barr was a soft-spoken and initially naïve young lawyer who was sometimes forced to mediate between her most stubborn partners. According to series producer Maryke McEwen, "If you want to label the characters as Liberals, Conservatives and NDP, I would call them Liberals, Conservatives and NDP." [3] Eric Peterson, Cynthia Dale and three other Street Legal cast members talk to Ralph Benmergui about the 1993 series.
The pilot of the original series aired in 1986 on CBC television as Shellgame, a TV movie by William Deverell, in which Brenda Robins defends accused murderer André (Germain Houde) as a lawyer. However, the film was not well received by audiences or critics, and the project was reorganized and revamped before being serialized in 1987.[4] [5] Peterson said that when he first heard about the Street Legal restart, he was "incredibly excited" about it. Be the first to contribute! Add a photo or quote.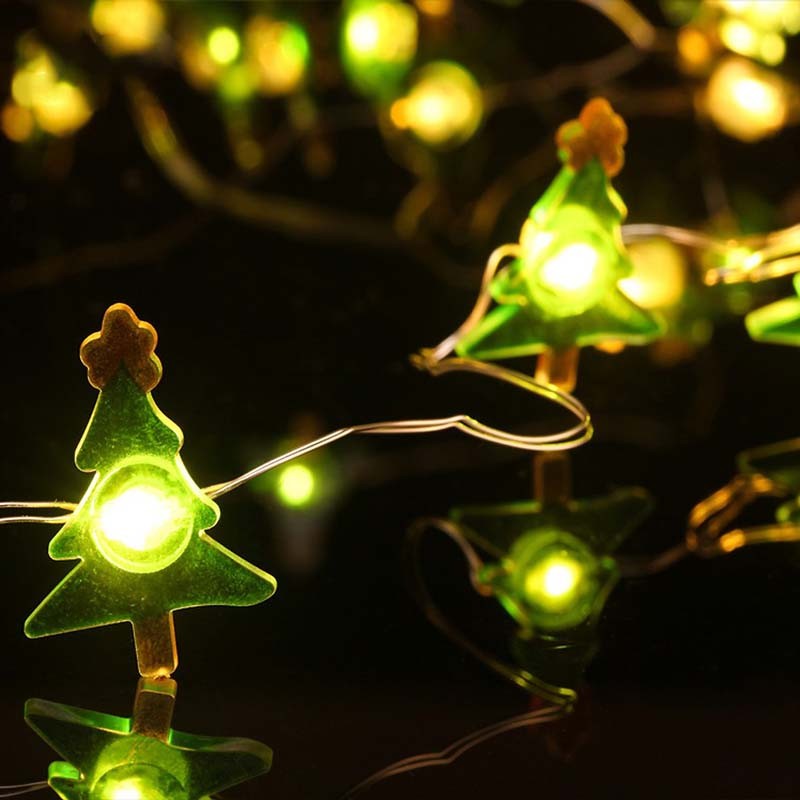 Sed non elit aliquam, tempor nisl vitae, euismod quam. Nulla et lacus lectus. Nunc sed tincidunt arcu. Nam maximus luctus nunc, in ullamcorper turpis luctus ac. Morbi a leo ut metus mollis facilisis. Integer feugiat dictum dolor id egestas. Interdum et malesuada fames ac ante ipsum primis in faucibus.