This summer school offers participants a unique opportunity to gain hands-on experience in a variety of hot topics ranging from artificial intelligence, big data to privacy and freedom of expression. After the edition, the courses will be published in the Collected Courses book series, which currently has more than 410 volumes, which are among the most important encyclopaedic publications devoted to public and private international law. While COVID-19 has interrupted most law school activities, learning must continue. Law students have long sought short-term summer programs to gain exposure to foreign education, interact with faculty members at some of the world`s top universities, and cultivate relationships. Since its opening in 1923, thousands of students of more than 100 different nationalities have been able to attend the Academy`s summer courses. Many alumni who had the opportunity to meet "big names" in the field of international law in this way went on to become well-known academics, lawyers or diplomats. However, it is indisputable that summer schools have very high fees (at least several lakhs), especially if they take place on an international platform, which prevents many interested students from "not being able to participate". We at The LAW Learners, recognizing the concern and plight of various of these students while recognizing the importance of quality conferences with a global perspective, want to pursue this idea of the first virtual international summer school from July 24 to 29. July has very minimal subsidized fees that can be easily paid by everyone. The LAW Learners, as it celebrates its 2nd anniversary, offers an additional golden opportunity to be published in a book. Lewis & Clark Law School`s Indian Law program will offer distance learning summer courses for the first time in the summer of 2021. Law students from any accredited law school have the opportunity to learn from leading Indian legal experts across the country on courses delivered via Zoom. Registration for the summer courses begins in February and the add-on and deletion period ends on May 31, 2021.
Summer courses are available for academic credits for Lewis & Clark law students, visiting law students, and for examination by attorneys and non-legal students. Bristol International College (BIC) offers three intensive 2-week university preparation courses at the University of Bath in July and August for international students (15-17 years old. + Each summer course session consists of a general course lasting three full weeks, special courses of one week each (six different topics in total) and afternoon seminars and guest lectures. All courses and lectures are taught by renowned academics, practitioners and diplomats from various institutions around the world. In its 3rd edition, the Summer School strives to present comprehensive analyses of the legal, commercial and policy issues that arise at the intersection of law, technology and technology. + This course is open to all students and graduates over the age of 18. More information about the course can be found here. A delegation from Western Australia, which is travelling to India to explore various joint ventures with states and universities, visited the Punjab University campus on Thursday. A meeting was chaired by Professor Renu Vig.
The PU contingent was represented by Professor Sudhir, Director of Research, Professor Sukhbir Kaur, Member and renowned scientist, Professor Devinder Singh, Chairman of the Legal Department, Professor Manu Sharma, Director of CIPP, Dr Priyatosh Sharma and Dr Neeraj Kumar. Interaction in terms of collaborations, technology exchanges, networked research data and courses was discussed for the benefit of Indian and Australian students. The EBS Law Summer is another important initiative for JGLS students who are suitable for all disciplines of EU law. Students can choose from 6 different electives, each dealing with detailed issues of European economic and commercial law. JGLS students can also attend the World League of Law School Summer School, which is held each year in a different country and on a different topic. In recent years, this program has been organized by law schools in destinations as diverse as Lisbon, Istanbul, Cape Town and Chicago.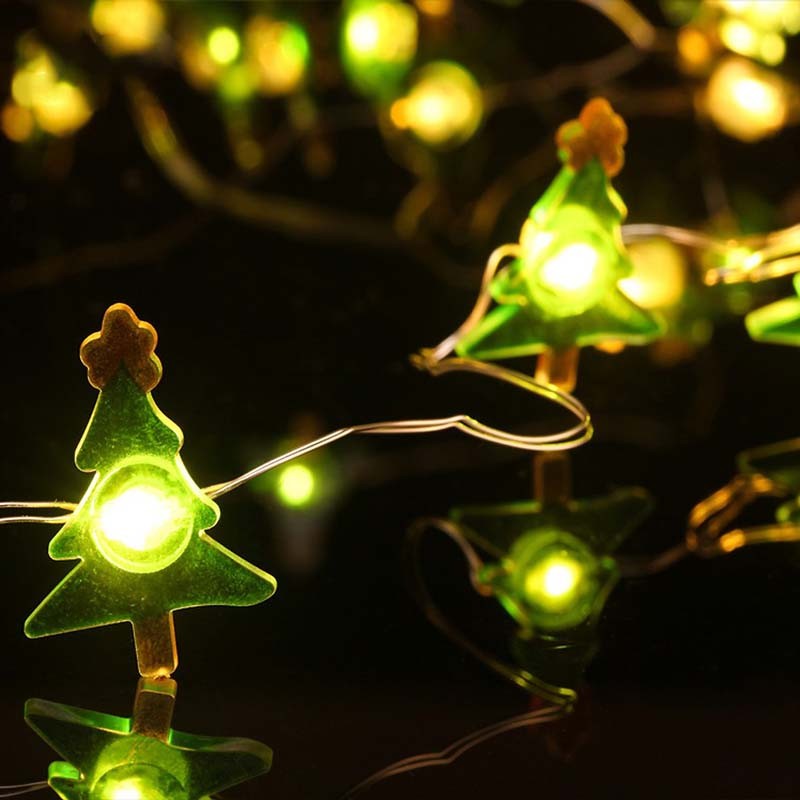 Sed non elit aliquam, tempor nisl vitae, euismod quam. Nulla et lacus lectus. Nunc sed tincidunt arcu. Nam maximus luctus nunc, in ullamcorper turpis luctus ac. Morbi a leo ut metus mollis facilisis. Integer feugiat dictum dolor id egestas. Interdum et malesuada fames ac ante ipsum primis in faucibus.